Pocket Watch Blog
Where can you find the rarest and oldest Pocket watches?
by Le costumier De Bourges on Apr 22, 2021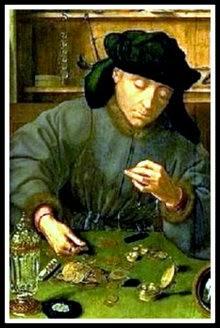 The world's rarest ancient gusset watch collections, in their near totality, are in the hands of exclusive and powerful watch companies, which typically create their own museums, some of which serve as attractions for their flagship stores.
On the other hand, important private collections, unlike paintings, only become known when heirs put them up for sale at auctions.